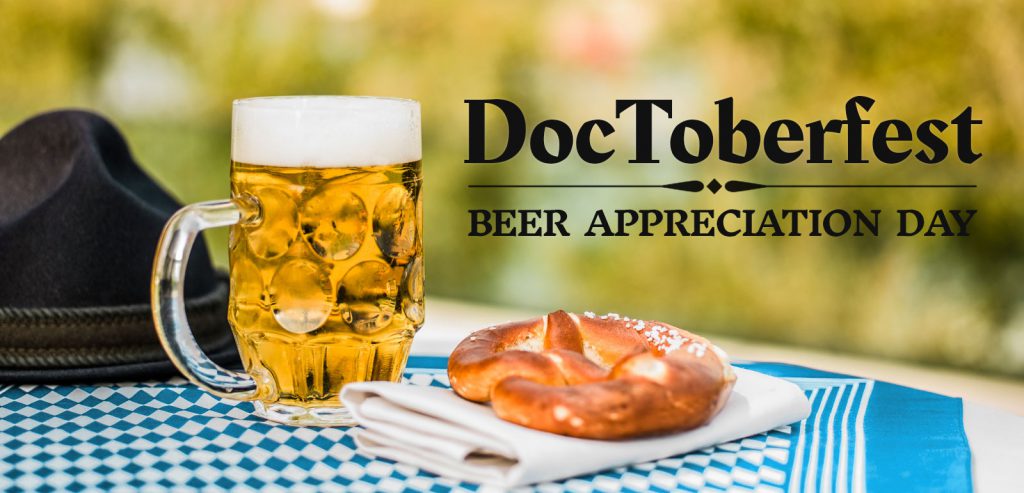 Doctoberfest 4
https://sunshinecoastbrewers.com/wp-content/uploads/2020/09/Doctoberfest-1024x493.jpg
1024
493
Stuart Crookham
Stuart Crookham
https://sunshinecoastbrewers.com/wp-content/uploads/2020/04/Profile-Stu-100x100.jpg
Date/Time
Date(s) - 28/10/2023
1:00 pm - 6:00 pm
Doktoberfest 2023
Join us for our Fourth Annual Oktoberfest right here on the Coast! A day of German themed food and beer appreciation day.
Tickets $30
Includes guided tasting of some European beers by our very own BJCP judge and a German themed food menu.
We invite you to brew something different and bring it along to taste: perhaps a Kolsch, a Helles or a good refreshing Hefeweizen! Or for those that like it dark, go wild with a Schwarzbier or a Rauchbier.
Oktoberfest-themed clothing (semi) optional. Starts at 1300.
RSVP by purchasing your ticket through the website by Friday 20th October.
Find the event in the club store https://sunshinecoastbrewers.com/product/doctoberfest-beer-appreciation-day-2023/
New location this year in Buderim- will be shared to ticket holders only.
PROST!!!!